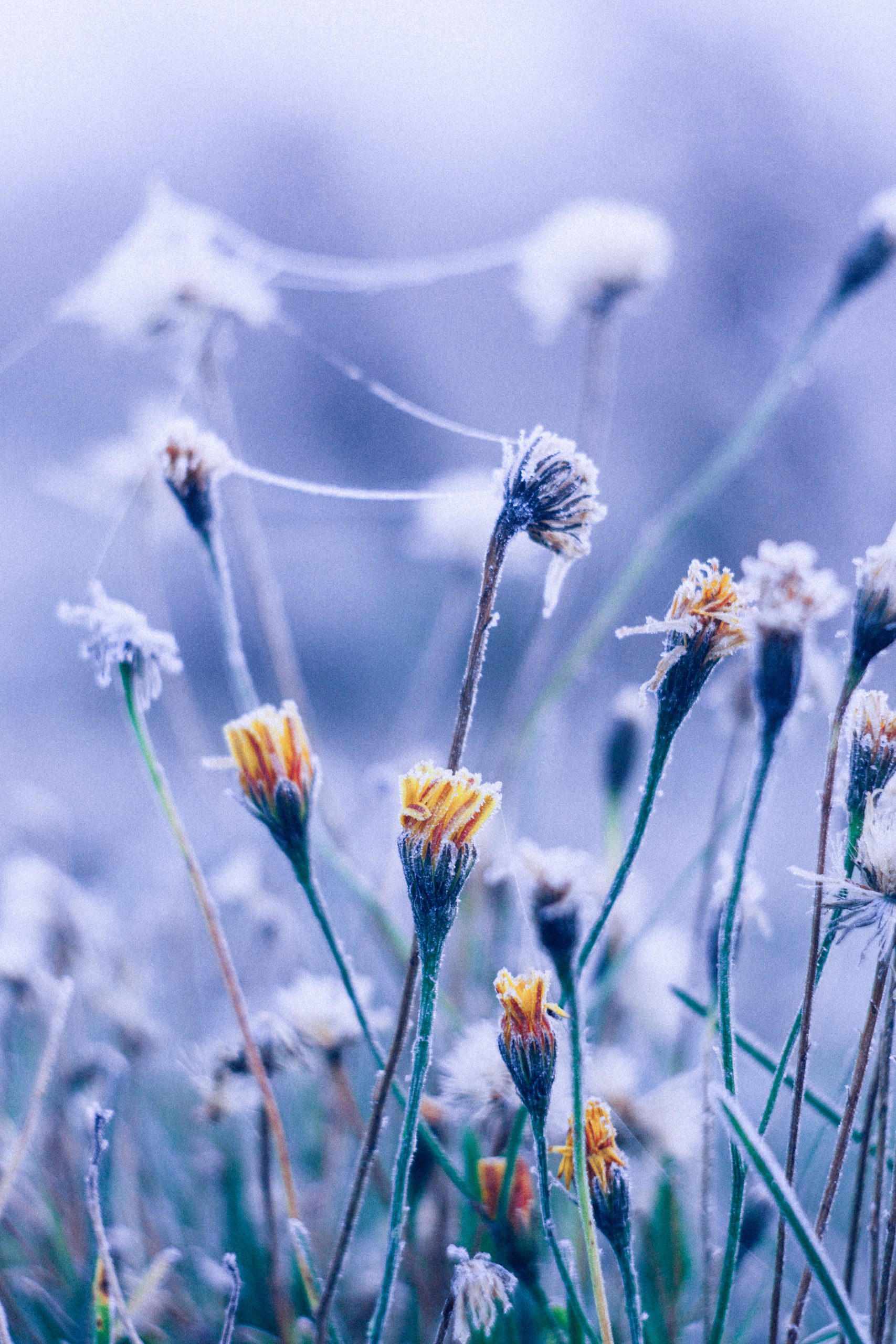 Nature-Positive and Carbon-Neutral Chemistry
Our goal is to achieve a nature-positive and carbon-neutral chemical industry in Finland by the year 2045.
Biodiversity
The chemical industry extensively examined its key biodiversity impacts in collaboration with member companies and stakeholders in the spring of 2022. Based on this, our previous carbon-neutral goal received an addition related to biodiversity: nature-positive, carbon-neutral chemistry.
Since everything involves chemistry, and chemistry is everywhere, the biodiversity issue can easily become quite extensive in the context of the chemical industry. On one hand, the chemical industry has detrimental effects on biodiversity and the environment, and on the other hand, the sector is at the forefront of solutions, such as water purification methods and the circular economy. We have identified that, generally, the most significant impacts of the chemical industry on biodiversity are related to climate change. With diverse value chains and products, there are also key effects around other emissions, resource use, and land and water usage.
We have set a long-term goal for nature-positivity and created a roadmap for it. The roadmap focuses on the current decade because, just like in climate actions, nature requires action now. Our short-term goal is that by 2025, 70% of chemical industry companies will have set a nature-related target in their strategy. As an industry, we are also involved in developing international terminology and practices, such as ISO standards, raising awareness on the subject in various forums, and sharing best practices among member companies.
Carbon Neutrality
Chemical industry companies aim for carbon neutrality by reducing their carbon footprint and increasing their carbon handprint. In practice, this means reducing their own carbon footprint, i.e., greenhouse gas emissions. It also means increasing their carbon handprint by offering products and solutions that reduce customers' emissions. In achieving this, new raw materials, technologies, investments, expertise, and the circular economy play a significant role.
The goal is ambitious. Finland aims to become carbon-neutral by 2035 and carbon-negative shortly after. According to the government program, sector-specific roadmaps for low-carbon goals will be developed in collaboration with industry players. The chemical industry's roadmap was completed in June 2020. The chemical industry takes this challenge seriously. Without chemistry, we will not solve climate change.
To achieve the carbon-neutral goal, three things need to be in place:
We need emissions-free, reliable, and competitively priced energy. We need a lot of it.
It is crucial that promising innovations are put into use and scaled to their full export potential. This requires innovation funding, especially for pilot and demonstration projects.
We need experts who develop and create new solutions. We cannot find these skills only in Finland; we also need international expertise.
Bioeconomy and Circular Economy
Bioeconomy and circular economy are essential means in achieving carbon neutrality in the chemical industry. Developing new raw materials and using by-products and recycled raw materials significantly reduce the carbon footprint of production. Materials (especially carbon) should be kept in circulation as long as possible. According to the chemical industry's thinking, there is no such thing as waste; there are only raw materials.
Nature Positivity
Nature positivity means reversing the decline in biodiversity and strengthening it. Practical development work is tied to the chemical industry's voluntary Responsible Care sustainability program, which already has impressive results.
In chemical industry companies, biodiversity is integrated into decision-making and management. For example, companies take biodiversity into account in investment plans, and when conducting surveys, they also examine the effects on biodiversity and act accordingly.
2045 is closer than we think
This decade will determine whether we achieve the goal of a nature-positive and carbon-neutral chemical industry by 2045. During these years, innovations will be made, and investment decisions will be taken, which can enable the goal to be achieved.
Twenty years is shorter than we might think. It corresponds to just one investment cycle, two innovation cycles, or five maintenance cycles. Roughly speaking, over the next ten years, solutions need to be created that will be accelerated to their full potential during this decade because in energy-intensive industries, emissions reductions have a delayed impact.
Conducted Surveys and Reports