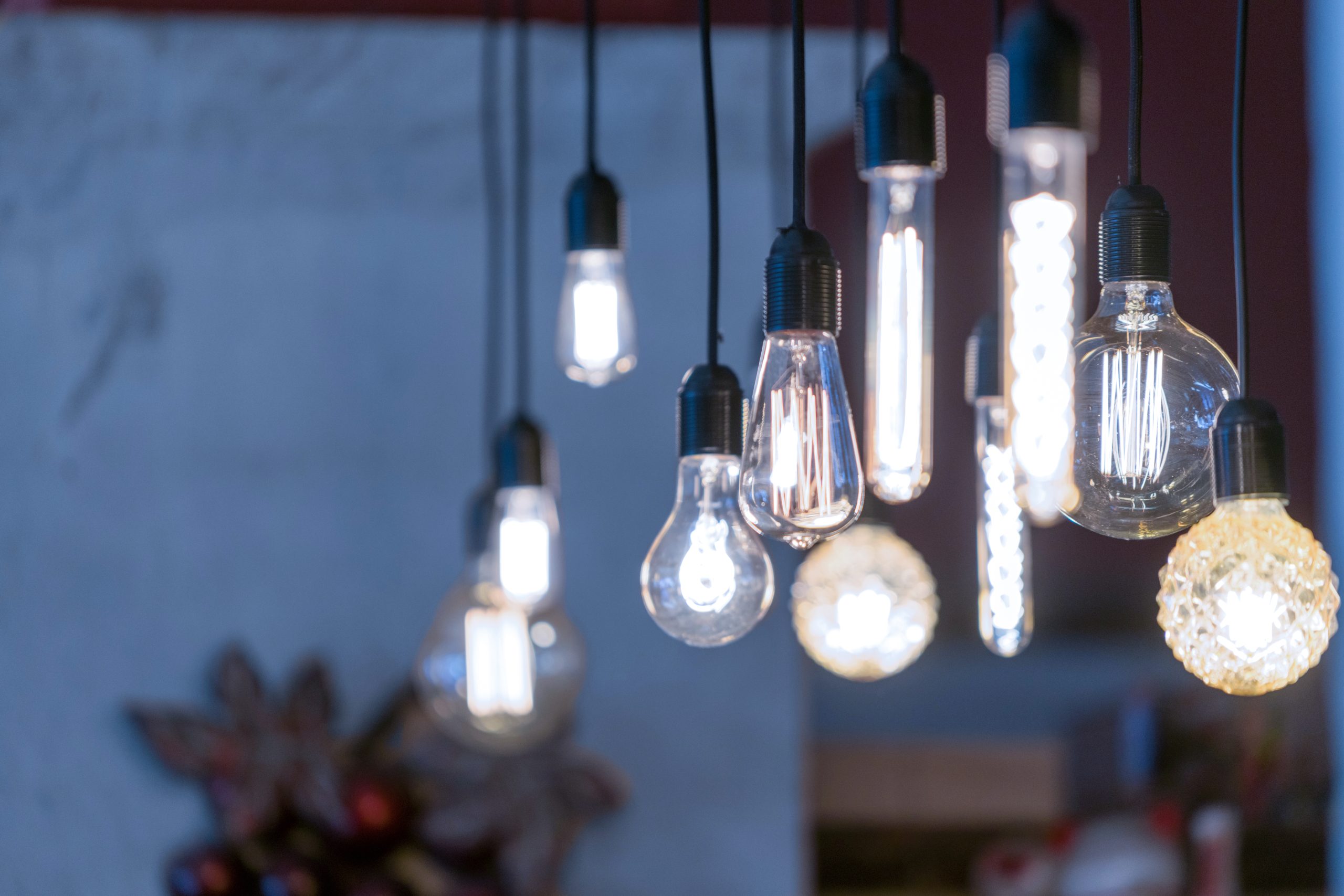 Innovation Award
Chemical innovations – new products and services – are needed in order to address global challenges and generate well-being. The Chemical Industry Federation of Finland rewards operators in the chemical industry every two years with an Innovation Award, which is granted every second year. In 2022 the award was worth 30 000 euros.
The purpose of the Innovation Award is to encourage the development of new, innovative and inspiring chemical products and services. This work is being constantly done by research and product development teams in companies, universities and research institutes and is crucial for the industry's future – and the whole world's.
We are looking for big and small innovations that contribute to the well-being of people and the environment, people's everyday lives and industrial production processes. An innovation can be many things: a new, more cost-efficient chemical processes for generating more environmentally friendly products, or a new way of combining different technologies. Often even a minor change in production methods can save natural resources and costs and create new business opportunities.
Who can apply for the award?
The competition is open to all representatives of the chemical industry or its affiliate sciences in Finland, who work in companies, universities, research institutes or educational institutions in the field of chemistry. Mere high-quality research is not a sufficient award criterion, since we are looking for innovations or ideas with commercial potential as well.
Representatives from the affiliate sciences of chemistry, such as biotechnology and nano sciences, can apply for the award. The 30,000 euro award can be applied by a single person or a group.
Innovation Award 2022
In 2022, The Chemical Industry Federation of Finland's Innovation Award was given to Fortum's recycling technology that uses vehicle batteries. The Innovation Award was awarded at The Chemical Industry Federation of Finland's event on 27 April 2022. Read more about the 2022 winner here.