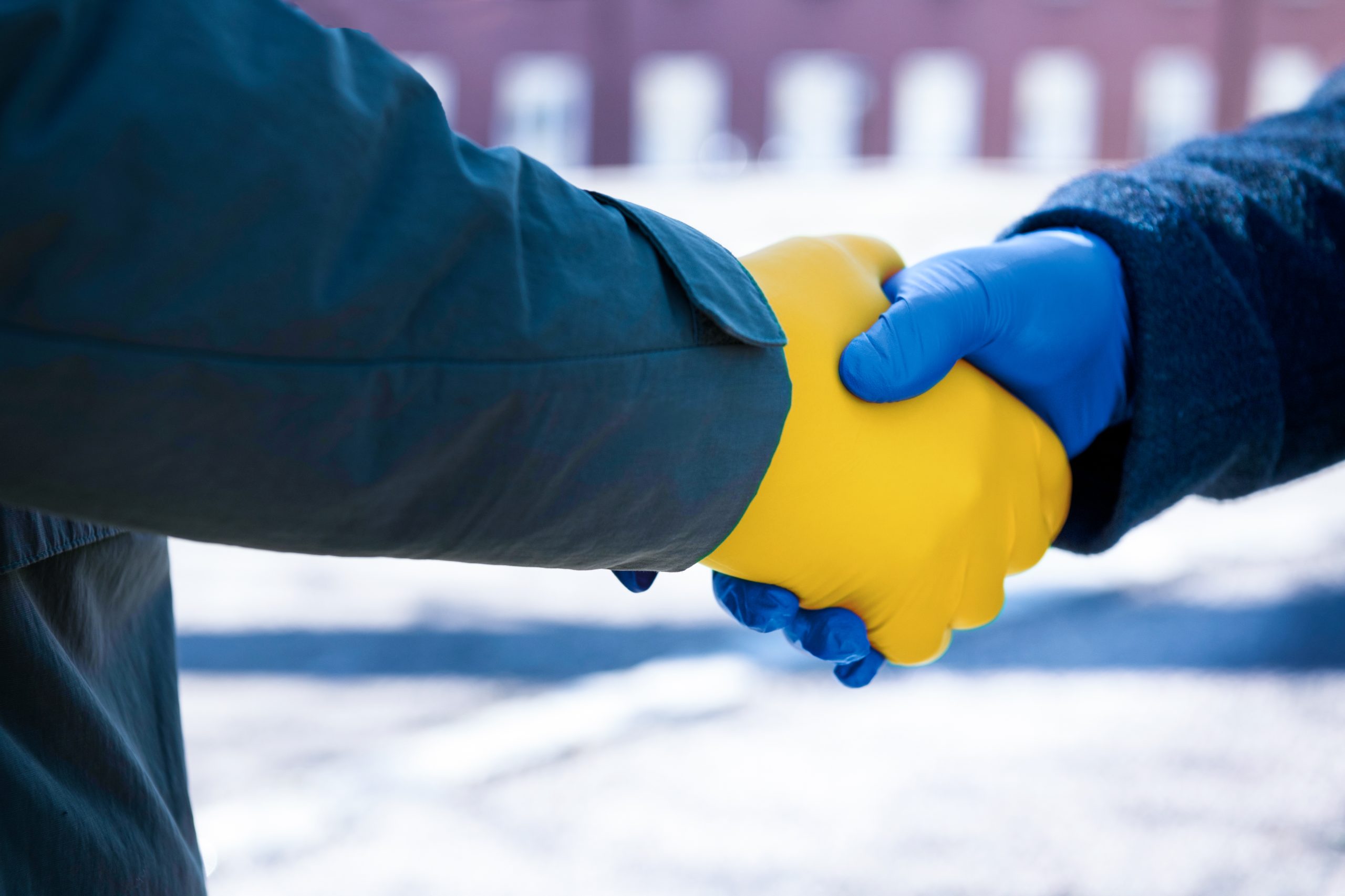 Member services
The Chemical Industry Federation of Finland is the lobbying organization for companies in the chemical industry in Finland. We negociate the sector's contracts and offer a range of expert services, networking opportunities and communications services for our member organizations.
The Chemical Industry Federation of Finland's expert services include, among others, legislative and sustainability advisers and market research services. The Federation offers its members an opportunity to partake in formulating statements regarding important issues related to the chemical industry. These platforms include The Chemical Industry Federation of Finland's committees and work groups.
The Federation also organizes events, forums, seminars and networking opportunities for its members.
What we offer:
We negociate labour contracts regarding the sector's work force
We advise our member organizations in labour law and social legislation and have experts assisting in questions about these matters. Our members have daily access to legal counseling related to questions about working hours, annual, family and sick leaves, terminating contracts or other work force related topics.
We aim to prevent disagreements at the workplace. We offer legal counceling to our members when needed.
We influence the legislative process regarding the chemical industry and keep our members informed of the initiatives.
Our experts give business advice regarding, for example, waste law, REACH, safety, material efficiency and energy.
We influence educational structures and content of different Degrees.
We offer educational courses for members-only prices. The courses entail legislature, contracts and salary systems. The courses are often organized in partnership with trade unions.
Only our members can access KemiaExtra, where you can find information about contracts, legislature, initiatives, events and current news.