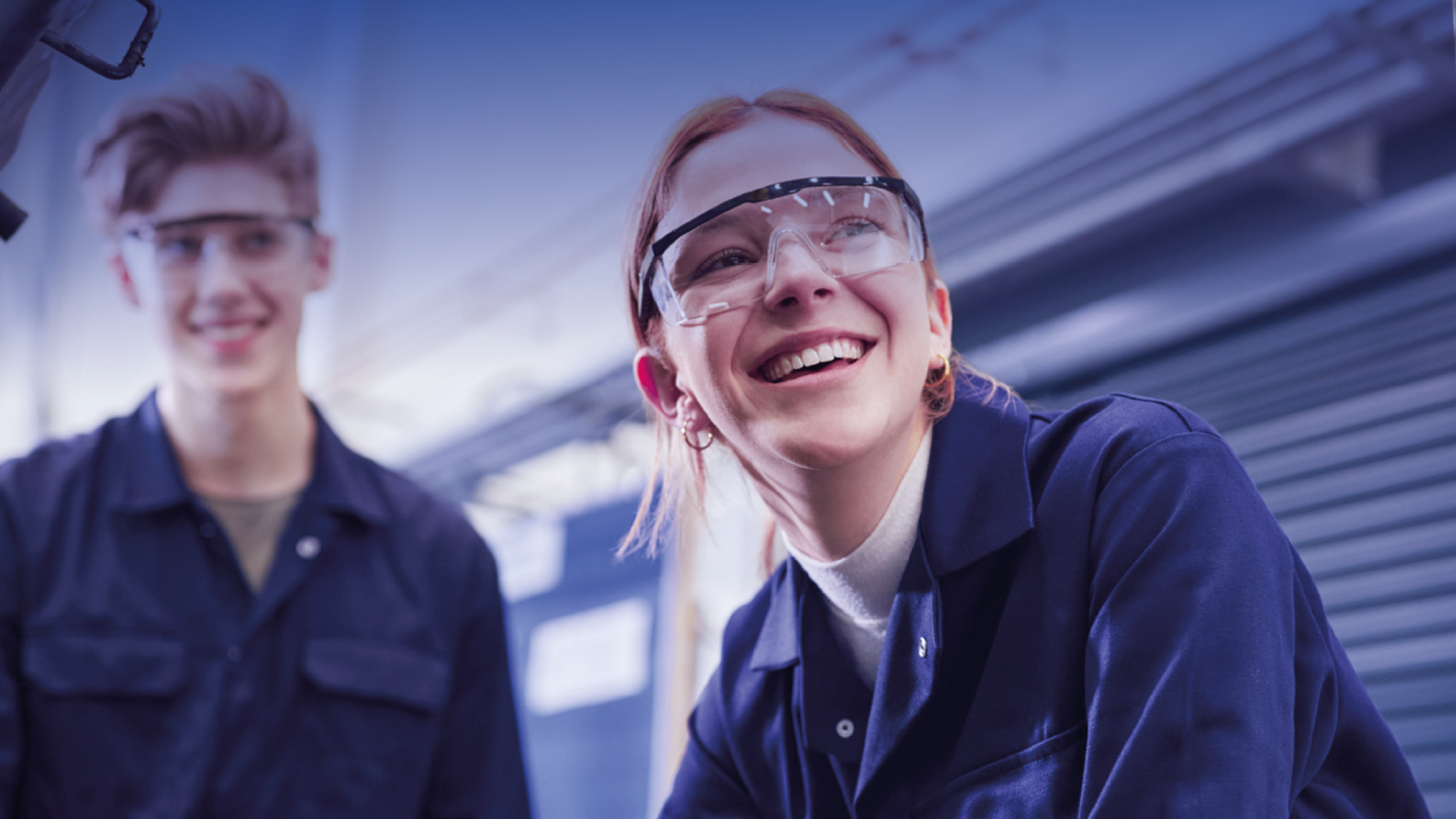 For students
Have you taken a moment to contemplate how an object could be best recycled? How will natural resources suffice in the future? Are you in pursuit of a purposeful occupation that offers a diverse range of opportunities? The chemical industry might be the suitable environment for you, regardless of whether you aspire for a vocational or higher education degree. This is a worldwide sector that could launch you into an international career as well.
Information on study and career opportunities in the chemical industry
In the future, we will require experts particularly in the fields of circular economy, bio-based products, material proficiency, and sustainable development. Additionally, the manufacturing industry also generates employment opportunities in sectors such as glass, plastic, rubber, footwear, and leather industries within Finland. Could you potentially be one of the contributors to the future? Our diverse sector addresses challenges and needs on both human and global scales, ranging from individuals to the entire planet.