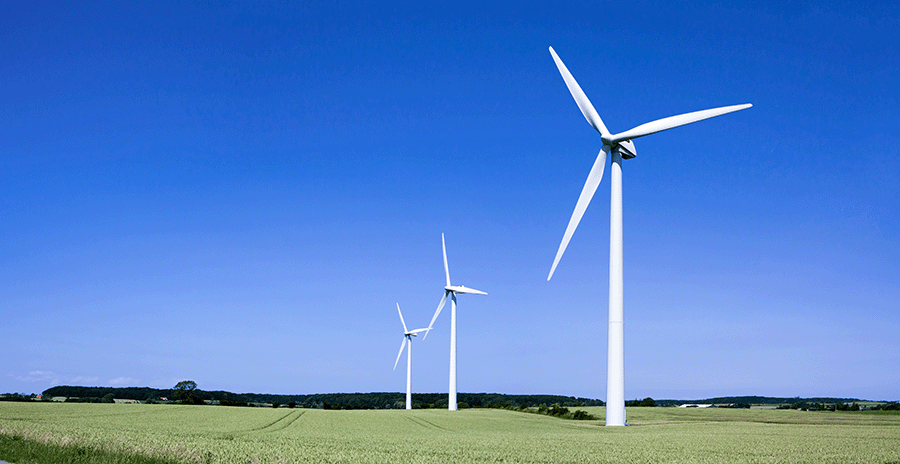 Data-Driven Sustainability

Without data, it would be impossible to assess responsibility and its development. Data should be easily accessible, reporting should be purposeful, forward-looking, and flow throughout the entire value chain. Responsible Care offers companies a comprehensive reporting package.
Companies committed to the Responsible Care program report approximately 30 indicators and around a hundred parameters annually, which are used to summarize the overall results for the entire industry in annual reporting. Companies committed to the program cover over 80% of the chemical industry's production and more than 60% of the workforce in Finland. Through reporting, we gain a comprehensive understanding of the key impacts of the chemical industry, its strengths, and areas for improvement.
Responsible Care Self-Assessment Tool
As part of the Responsible Care program, companies are encouraged to conduct self-assessments to identify their strengths and weaknesses within the Responsible Care framework. The self-assessment provides the company with an action plan, access to a wide library of best practices, and the opportunity to compare its Responsible Care maturity with similar companies in Europe. You can access the self-assessment tool here.
Sustainability Reporting Development (EU)
The EU Sustainability Reporting Directive (CSRD) and sustainability reporting standards were published in 2023 and will gradually come into effect for companies of different sizes over the coming years. Simultaneously, Responsible Care's annual reporting will be updated in the coming years to align with EU sustainability reporting requirements to the extent applicable. This will allow companies of various sizes participating in the Responsible Care program to learn and adapt to the new requirements and remain competitive.

57% of companies in the Responsible Care program have set their own internal climate target by 2022, and 14% are planning to set a target.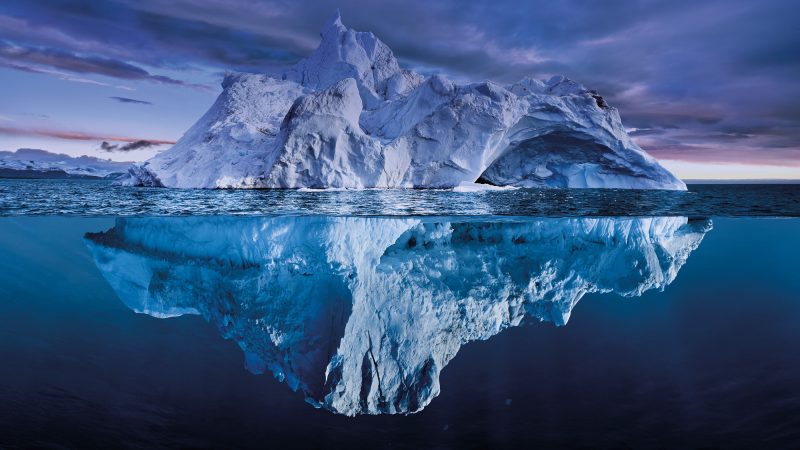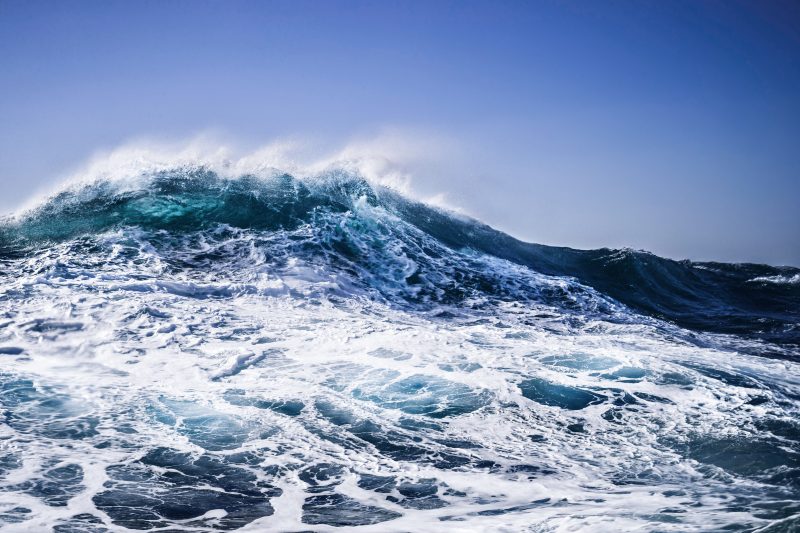 Read more about the results of Responsible Care in Finland