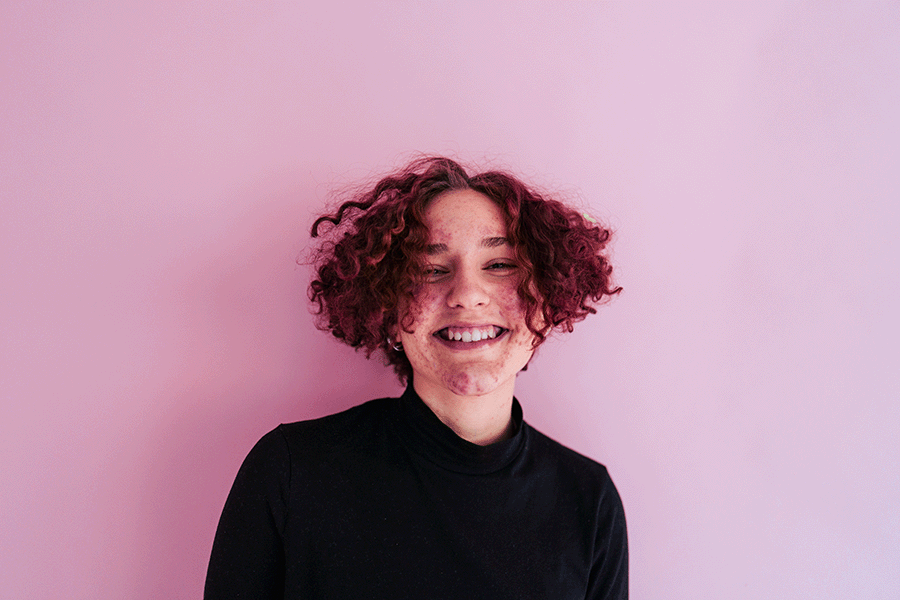 Educational Pathways
You can study to become a professional in the chemical industry at numerous educational institutions and programs located throughout different parts of Finland.
Approximately 43 percent of those recruited in the industry have a vocational education, 27 percent hold a Bachelor's degree from a university of applied sciences, and 30 percent possess a university degree. The chemical industry also has its own apprenticeship model. You can explore the education providers more closely on the opintopolku.fi service.
In the future, we will require experts especially in the fields of circular economy, bioproducts, material expertise, and sustainable development. Product manufacturing also provides employment opportunities in Finland, encompassing sectors such as glass, plastic, rubber, footwear, and leather industries.
Where can you study to become an expert in the chemical industry?
Vocational and Upper Secondary Education
In vocational education, you can complete a basic vocational qualification, a vocational qualification, and a specialized vocational qualification. After graduating, you can work as, for instance, a process operator, operator, laboratory technician, or production worker. Why couldn't you become a glassblower or rubber product manufacturer as well? The chemical industry also offers its apprenticeship model for those under 20, for more information on that, click here.
On the other hand, if you aspire to a career in the chemical industry during your high school studies, it's advisable to choose subjects like advanced mathematics, chemistry, physics, and biology according to your personal interests. Mastering the foundation of natural sciences in secondary education will be beneficial for further studies.
Higher Education
You can pursue a higher education degree in a relevant field either at a university of applied sciences (polytechnic) or a university. In Finland, degrees pertinent to the chemical industry include engineering studies and studies in chemistry and environmental sciences. By studying chemistry, you can also become a chemistry teacher or embark on a career as a researcher.
Internationality is a given in this field, whether you decide to stay in Finland or head abroad during your studies or professional journey.