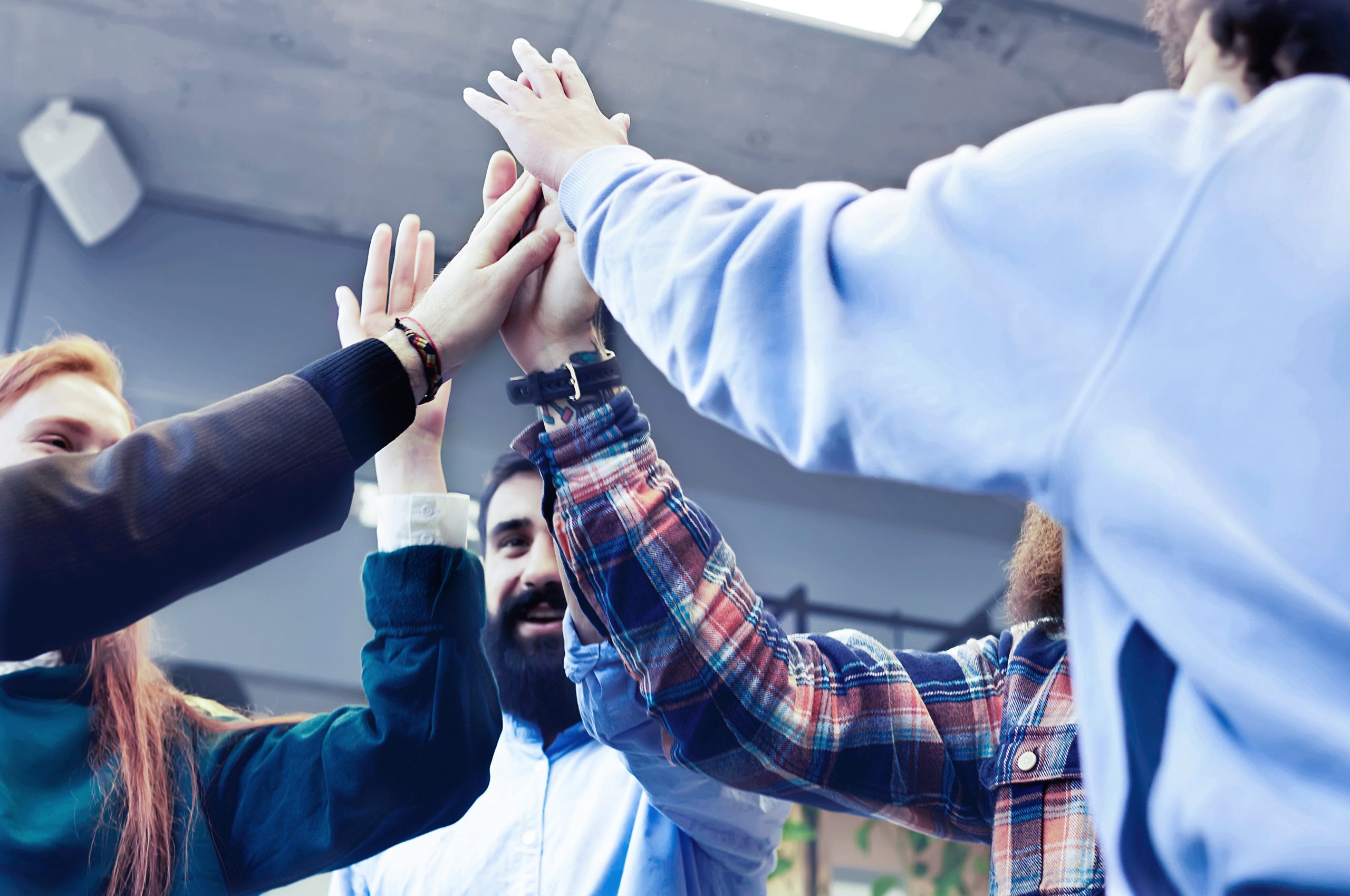 Join as a member
The Chemical Industry Federation of Finland is the advocacy organization for companies operating in the Finnish chemical sector. We negotiate industry-wide collective agreements and provide an extensive range of expert services, networking opportunities, and communication services to our member companies.
Companies and entrepreneurs engaged in the following activities are eligible to become members of the Chemical Industry Federation of Finland:
Engaging in chemical industry operations within Finland.
Having production or operations based on chemical methods or involving a significant quantity of chemicals.
Other limited liability companies and legally recognized entities closely related to the field of chemistry, as well as individual entrepreneurs.
Associations, the business members of which are directly affiliated with the federation's membership.
New members are required to pay an initiation fee and an annual membership fee, determined based on the company's value added, turnover, and wages. Membership applications are submitted in writing.
The expertise services offered by the Chemical Industry Federation of Finland encompass legislative and sustainability advisory, alongside market information services, grounded in research data specific to the field. The federation provides its member companies with a platform for influencing decisions, enabling them to participate in shaping the industry's crucial matters. Such forums include the federation's committees and various working groups.
The Chemical Industry Federation of Finland arranges various events, training sessions, seminars, and networking opportunities for its members.
What do we offer?
We negotiate collective agreements concerning employees and officials within the industry.

We provide guidance to our members on labor and social legislation, and offer expert assistance on industry-related inquiries. Our member companies receive daily legal advice as a service, addressing all questions related to employment relationships, such as working hours, annual leave, parental leaves, sick leaves, collective bargaining negotiations, termination situations, and the interpretation of collective agreements.

Our aim is to proactively prevent disagreements in workplaces. When necessary, we offer our members legal assistance in court proceedings. We also influence the formulation of legislation affecting the industry and keep our members informed about the progress of projects.

Our experts provide industry policy guidance on matters such as waste laws, REACH regulations, safety, material efficiency, and energy issues. We exert influence on educational structures and the content of qualifications.

We offer cost-effective training for our members. We organize training sessions for our members on topics including legislation, collective agreements, and remuneration systems. These training sessions are often conducted in collaboration with professional unions.

Access to the KemiaExtra online service is exclusive to our members. This platform contains information on collective agreements, legislation, projects, events, and current news related to the industry.
Additional information and membership applications: