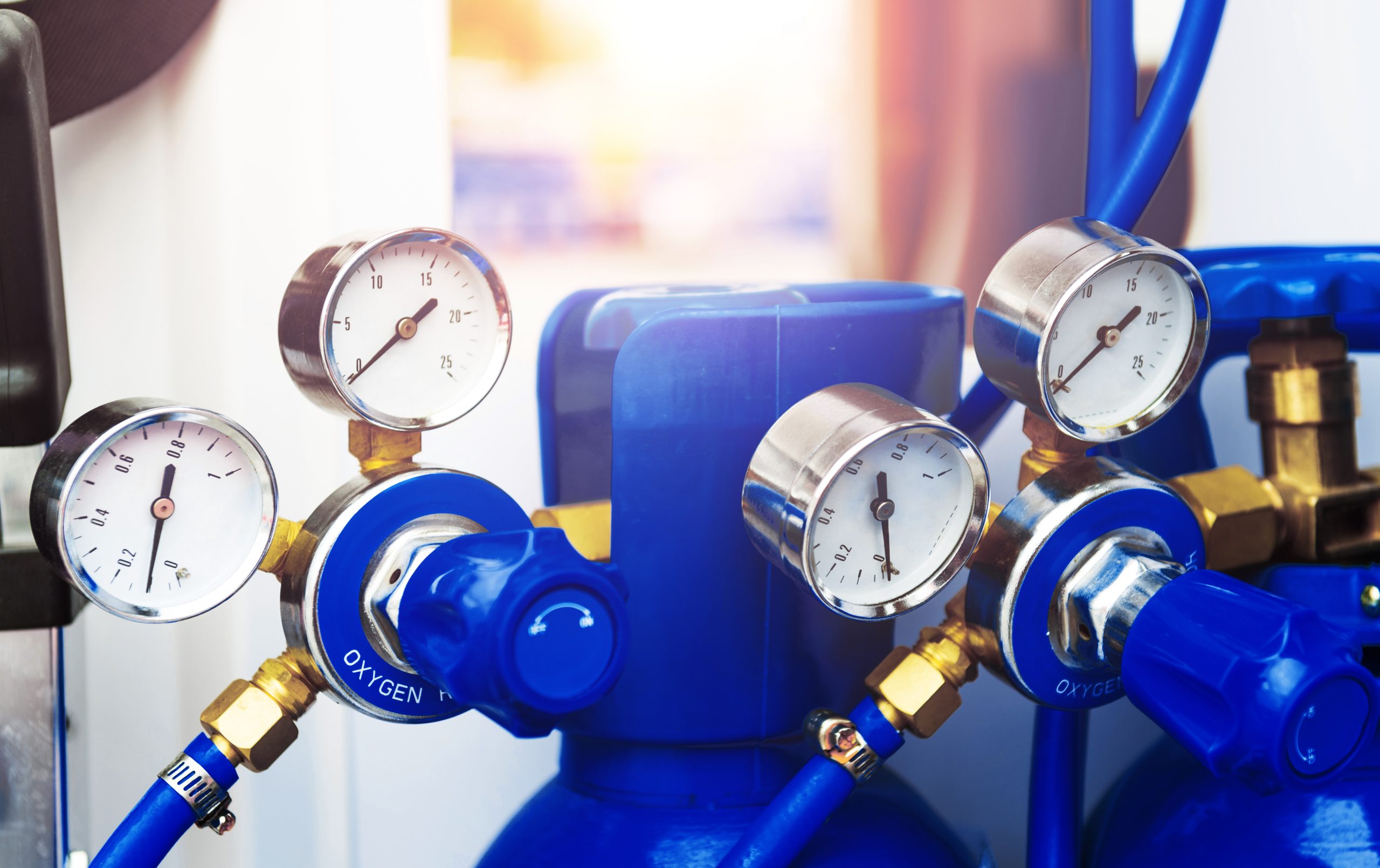 Conditions for the use of site
When you open the Finnish Chemical Industry Federation (FCIF) site at www.chemind.fi/en you agree to comply with these conditions for use of the site. If you do not accept these conditions, you are not allowed to use the site.
These pages and their content are a service offered to users of the Finnish Chemical Industry Federation site. The pages appear "as they are". The FCIF does not guarantee that the pages can be accessed without interruption or error. The FCIF retains the right to amend the pages and restrict access to them at any time.
The FCIF does not guarantee access, accuracy, reliability or content of its site. The FCIFis not liable for any direct, indirect, occasional, particular or consequential damages, losses of profit or interruption of operations even if the possibility of such damage had been reported to the FCIF. The FCIF's liability conforms to the regulations laid down by Finnish law, at the maximum.
A user of this service may not commercially transfer or resell, or essentially exploit in such activity, or electronically redistribute this service or any part thereof without a written permission of FCIF.
Copyright © Finnish Chemical Industry Federation 2012.