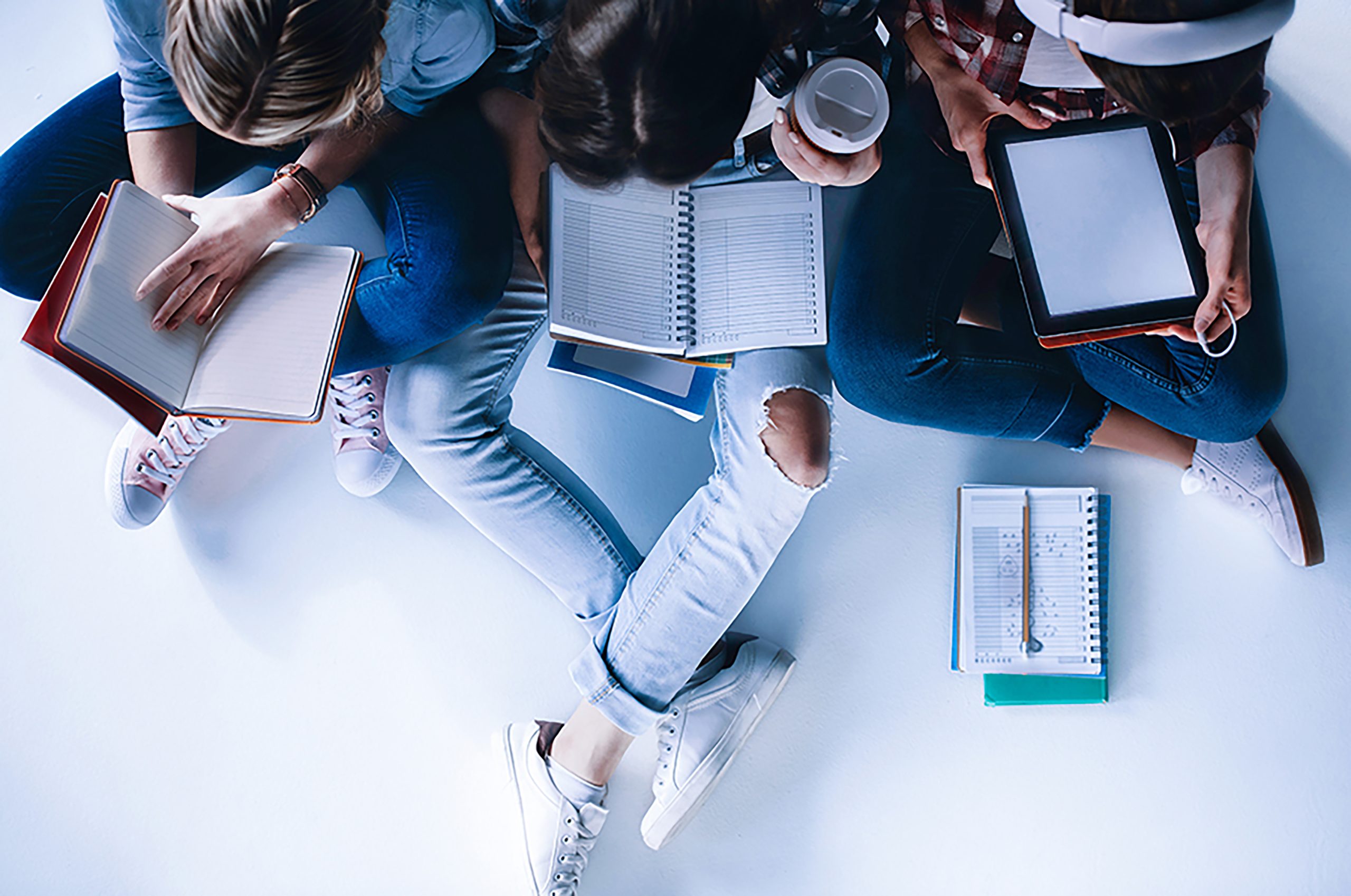 For guidance counselors and teachers
Within chemical industry companies, there are 34,000 Finnish employees working directly, and through indirect and income-related effects, the number reaches nearly 100,000. As a diverse and globally oriented export sector, we are consistently in need of new professionals. We are more than happy to provide resources to support the work of educators and teachers.
World-saving game
The World Rescue Game is a distributed game intended for all 5th-grade students in Finland. This game serves as an educational tool aimed at imparting resourcefulness, as players engage in contemplating the assurance of sufficient resources for the planet.
Educational Pathways
You can acquire expertise in the field of chemical industry by pursuing education at a vocational institution, through an apprenticeship arrangement, or at a higher education institution. Further information is available, along with the option to take our educational pathway assessment test.